Contact Us: (707) 364-9673
We love hearing from you!
Get in touch with us via email, phone, mail or send us a note by filling out the form below!
P.O. Box 4862 Petaluma, CA
Our Company is based in Petaluma, CA. We proudly serve clients in the North Bay, Sonoma County, Marin County and Napa County areas.
*Depending on scope of work we may travel beyond our city limits, please contact us for more information.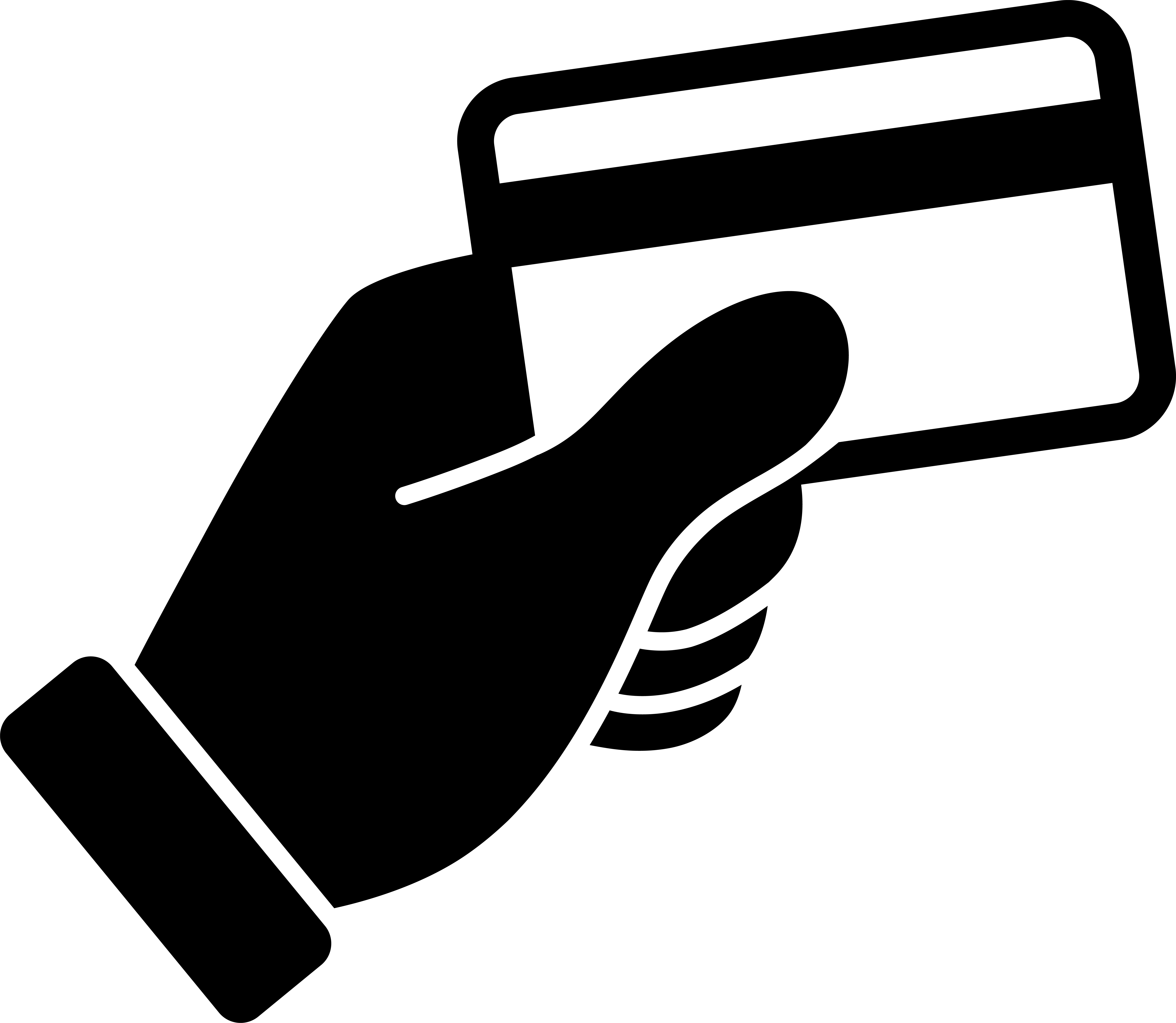 Credit Cards
We accept all major credit cards: VISA, MasterCard, and American Express.
Square Pay
We make payments easy by accepting payments anywhere with Square Pay!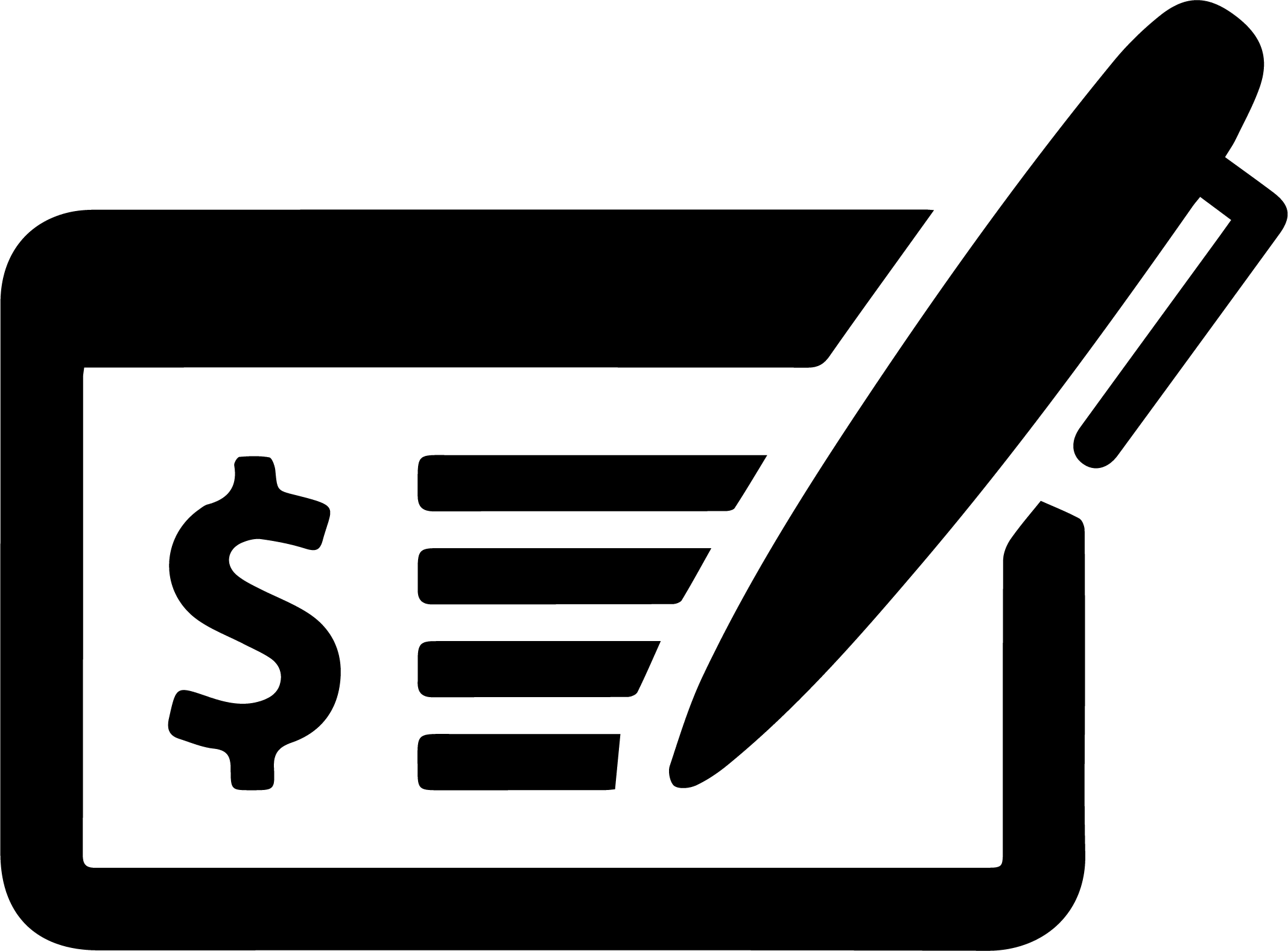 Checks
We accept personal and bank checks!
*Please note: there is a small processing fee for Credit Card transactions.